FOUNDATIONS

HISTORY

EXPERIENCE

VALUE
We carry out the design, calculation and verification of projects. Adjusting them to current regulations.
Through our actions we work to reduce the environmental footprint, generated both by production processes and by suppliers.
Ensuring the safety of our workers in all phases of production is essential since our human resources are the main asset of the company.
WE OFFER 10 YEARS OF EXPERIENCE IN COMPLETE CONSTRUCTION MANAGEMENT
Generating more value at all levels
and building a better world for all
OF CONSTRUCTION SITE CLEARING AND EARTHWORKS
TOTAL PROJECTS' BUILT AREA
OF CIRCUMSCRIBED WORK AREAS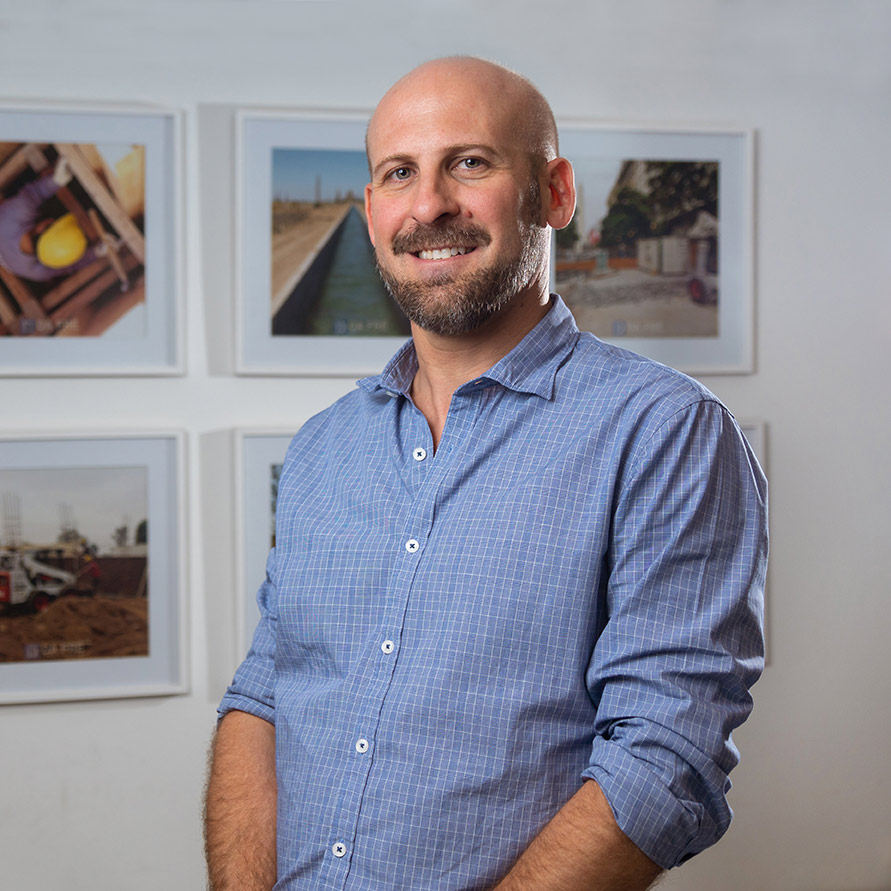 CEO

Civil Engineer, MBA with more than 18 years of experience in the execution and managing of large projects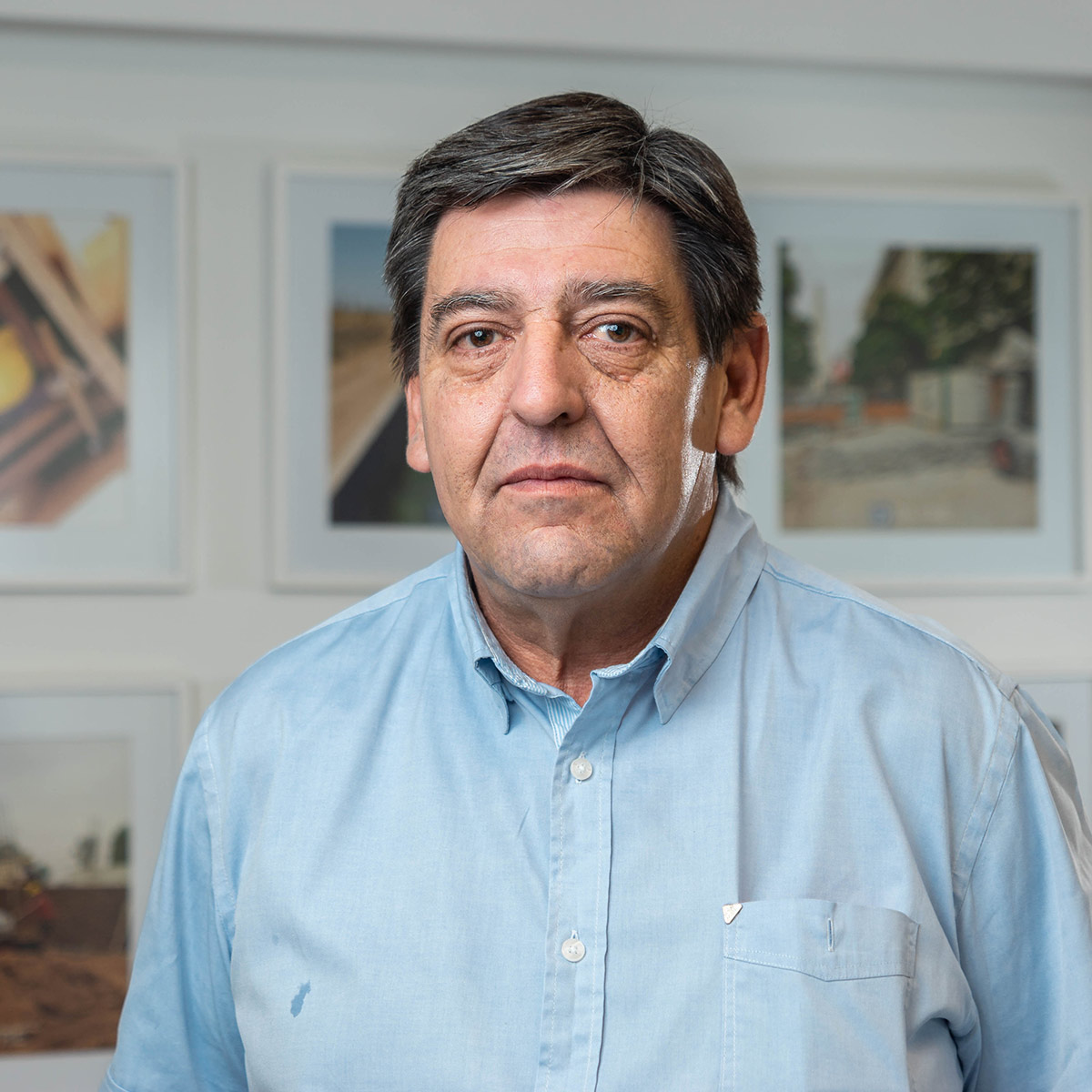 Osvaldo Calcagno
Production Management

Electro-mechanical Technician with more than 30 years of experience in the construction industry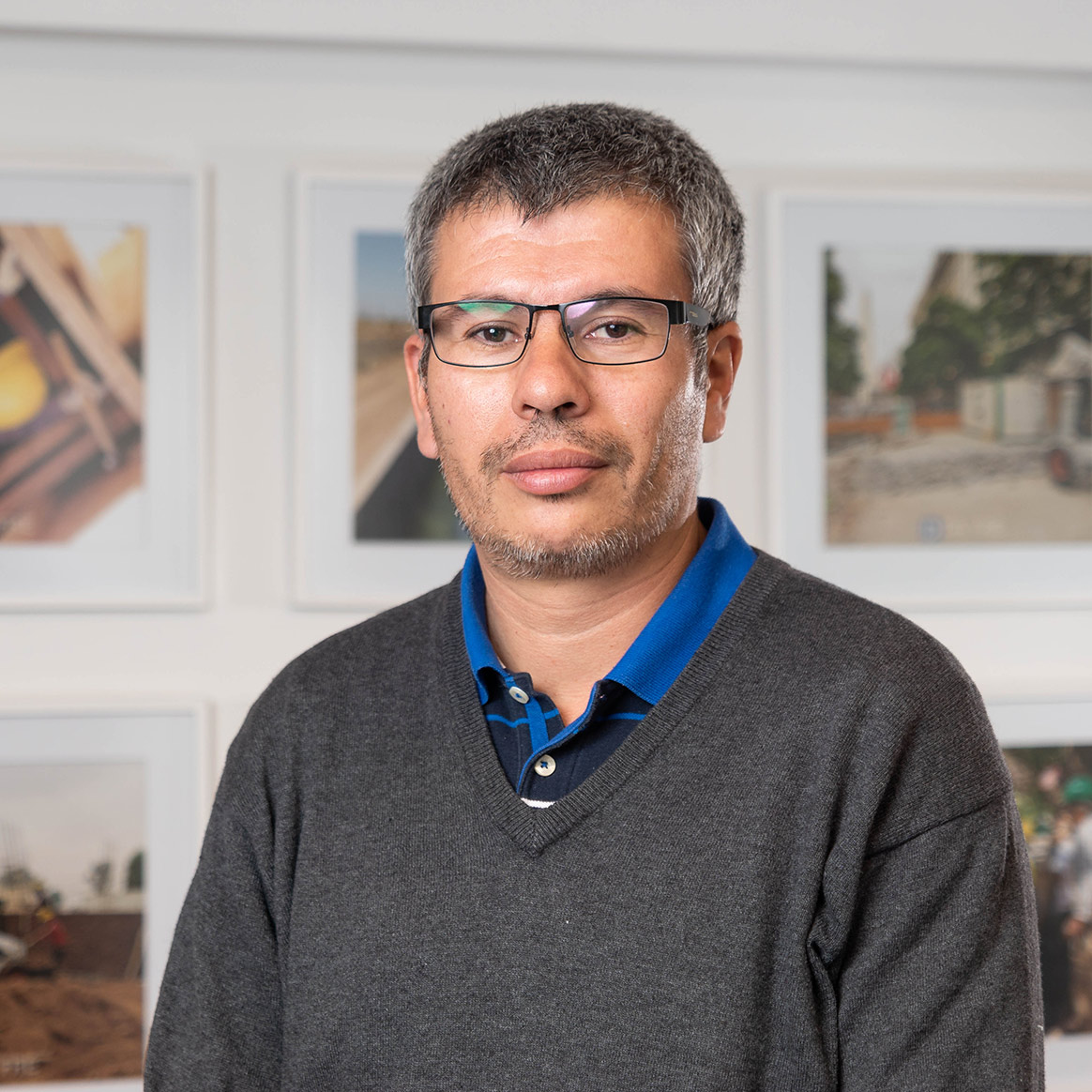 Quality Control and Technical Management

Structural Civil Engineer with more than 15 years of experience in structural calculation and concrete technologies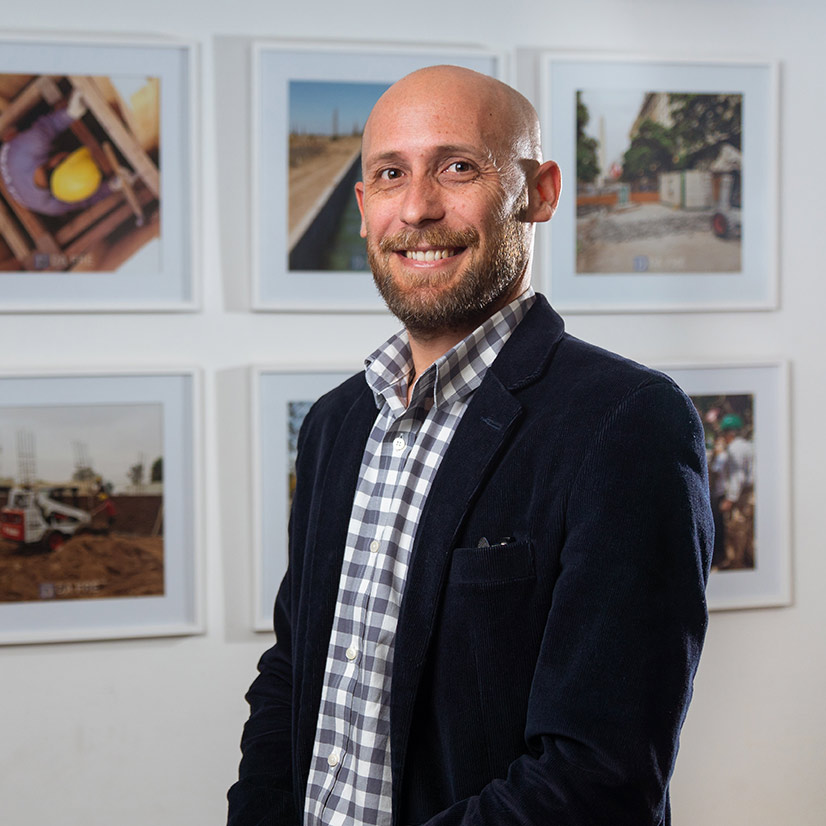 Diego Da Fré
Legal and Commercial Management

Lawyer with more than 10 years of experience in commercial contracts.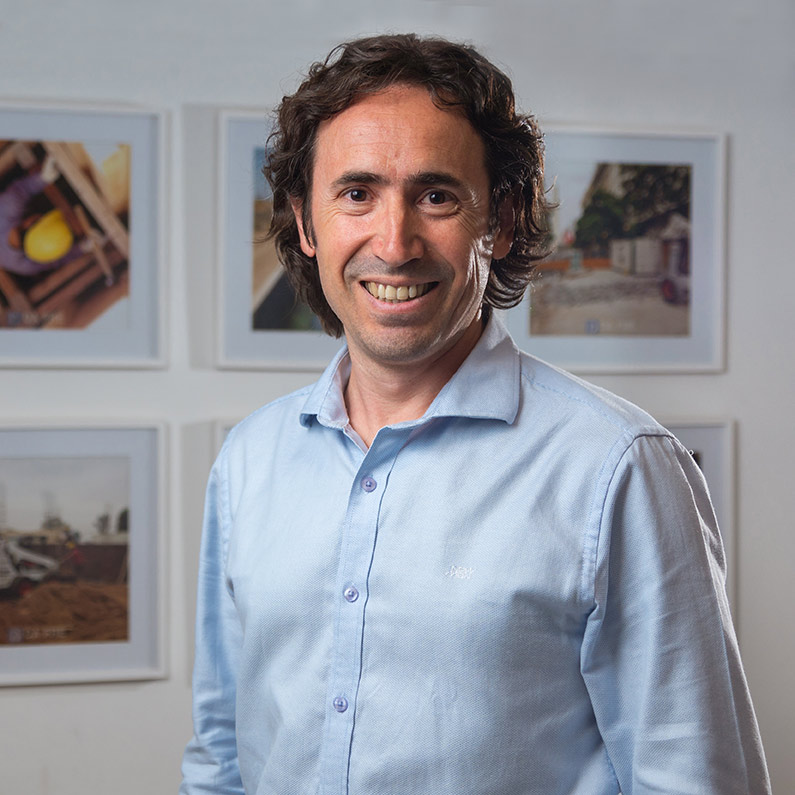 Adrián Martinengo
Financial and Administrative Management

Master in Business Administration with more than 20 years of experience in company administration and financial management
We help with the general planning of
a project from start to finish.

The compliance function, or regulatory compliance, can be defined as one that ensures, within the company, that activities and businesses are carried out in accordance with current regulations and established internal policies and procedures, thus ensuring that the company operate with integrity.
Leave us your message, we will respond as soon as possible.
MENDOZA
Emilio Civit 15, Piso 4, Of 2
Ciudad – Mendoza
BUENOS AIRES
Yerbal 992 5°A – CABA
Tel Fax: +54 261 4766081 / 4768081
E-Mail: info@dafreobras.com.ar
MAIN WORKER
Junín 1001 – Las Heras – Mendoza
Leave us your data and curriculum and we will take you into account for future works.