Da Fré Obras Civiles S.A. was born in 2010 as an initiative of Engineer Fernando Da Fré, entrepreneur and CEO of the company. His first-class studies in Argentina and France, together with a vast experience in engineering and architectural works, both at public and private level, drove him to lead a company with a seriousness, visioning and determination profile.
We follow good practices in Project Management for the construction industry, comply with International Quality Standards and provide continuous professional and personal development for our team.
Da Fré Obras Civiles is a strategic ally for any type of company and projects associated with vanguard engineering, architecture, and urbanism, thus building value at every step. We monitor and take care of every step of the valued ladder that is the construction process.
control and monitoring
0
%
control and monitoring
0
%
BUSINESS INTEGRITY PROGRAM
We are committed to comply with anti-corruption and ethics standards in the activities we carry out according to the Argentinian Corporate Responsibility Law (No. 27401). We have a strong Integrity Program with a Code of Conduct and a Good Business Practices Guide, which are in line with the company's goals and approved by the Board of Directors. This program establishes a reference frame that contributes to unify the criteria of conduct to work within the values that identify us.
Occupational health and safety of our collaborators, the quality of our production processes and a commitment to environmental sustainability are the foundations for our company's management.
Our main value is to be Socially Responsible with all the commitment that this entails; this is the reason why our company is part of the VALOS Foundation, a promoter of corporate social responsibility (CSR). Together with VALOS, we encourage synergic partnerships by doing business in new ways and promoting the sustainable development of our environment.
We actively collaborate with the Food Bank.
We are ISO 9001 certified company.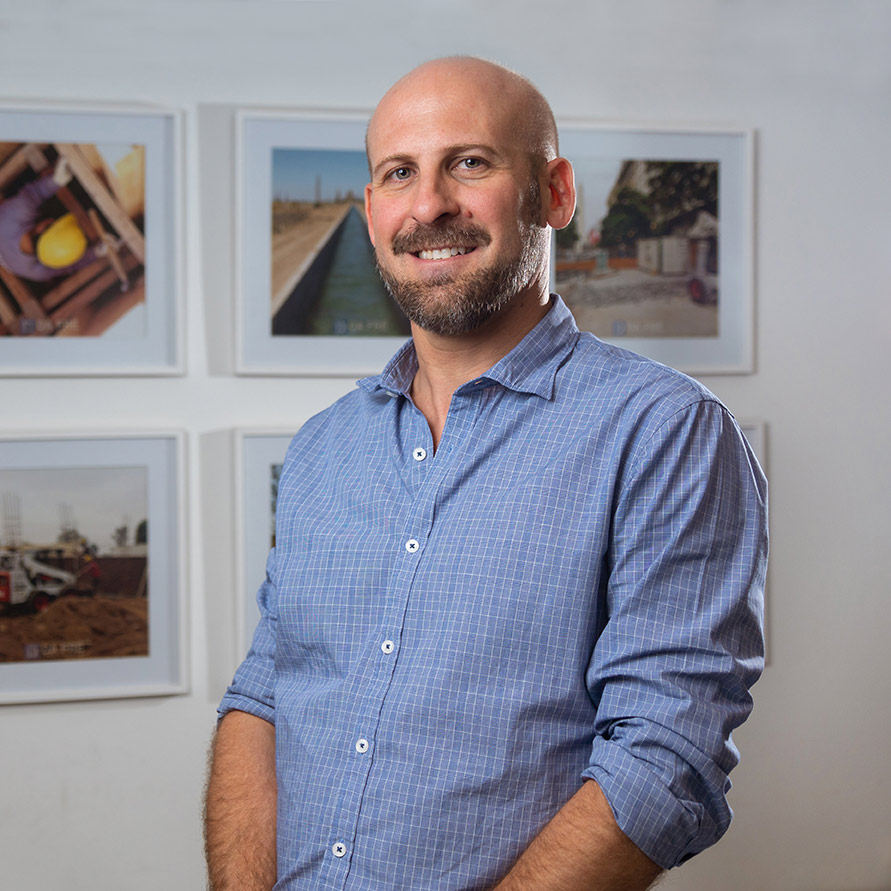 CEO

Civil Engineer, MBA with more than 18 years of experience in the execution and managing of large projects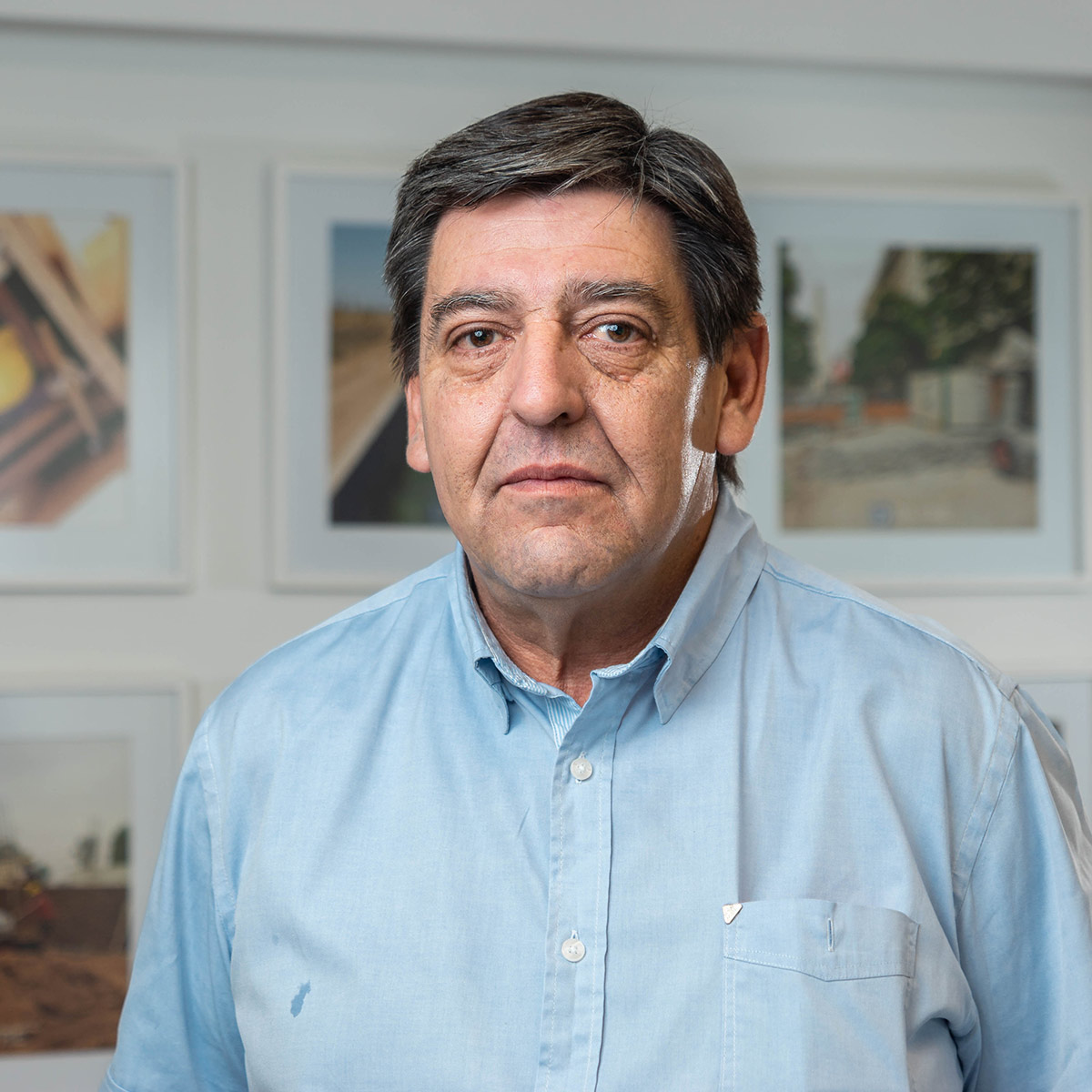 Osvaldo Calcagno
Production Management

Electro-mechanical Technician with more than 30 years of experience in the construction industry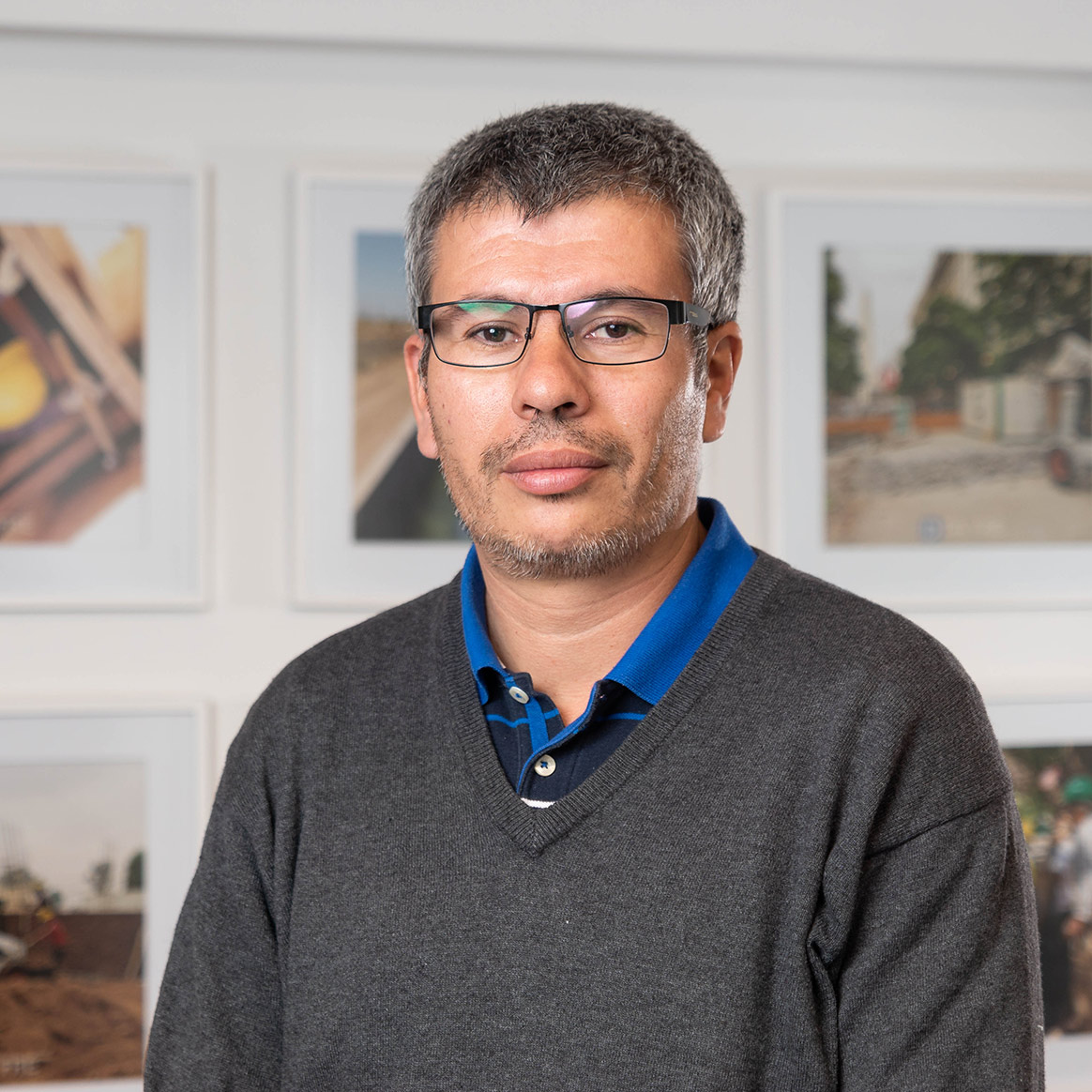 Quality Control and Technical Management

Structural Civil Engineer with more than 15 years of experience in structural calculation and concrete technologies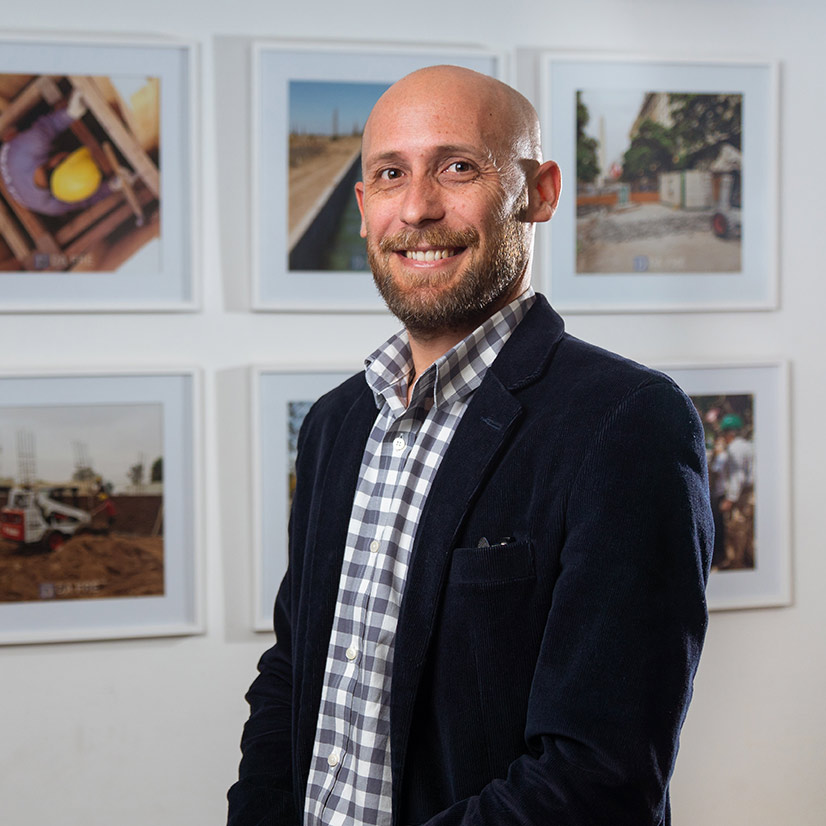 Diego Da Fré
Legal and Commercial Management

Lawyer with more than 10 years of experience in commercial contracts.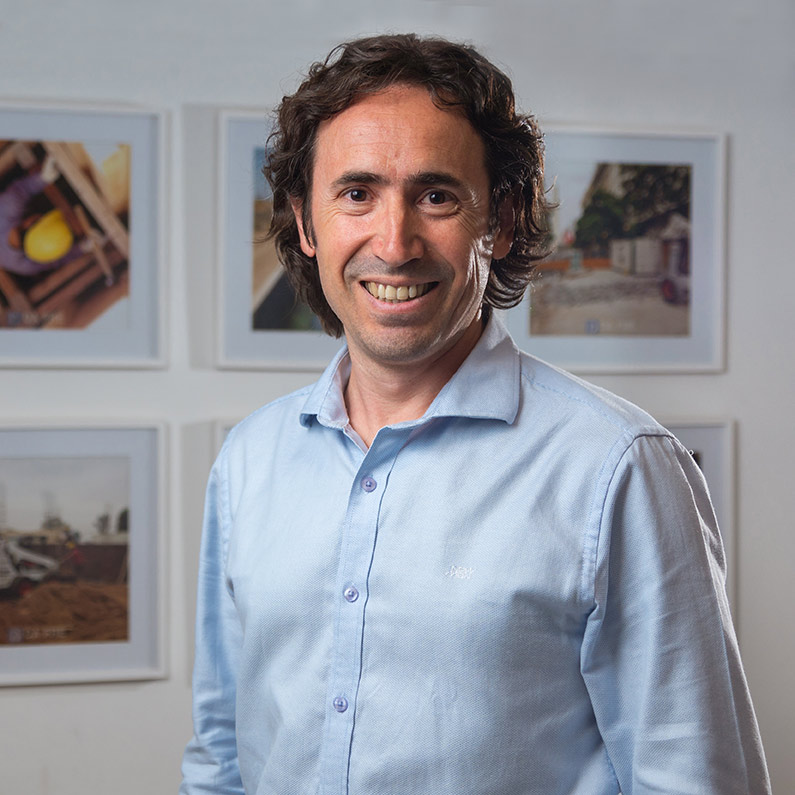 Adrián Martinengo
Financial and Administrative Management

Master in Business Administration with more than 20 years of experience in company administration and financial management